Mirror, Mirror
July 13, 2017
Last week I saw this girl. I called her red skin ugly and dry. When she looked up I called her face fat and chubby. When I saw her eyebrows I told her they were ugly and mismatched. When I saw her white stomach I told her that no one would want such a body... She was disgusting. When I saw her blonde hair I told her it was stringy and grossly thin. When I looked at her legs, there was hairs, and she was so pale you could see her pour holes. When I saw her cracked hands I told her that no one would ever want to hold them. I pointed out every flaw. Every Mistake. When I was done, I took a step back from the mirror and wiped my tears.
                                                  ***
Because sometimes the biggest bullies we face are ourselves. 
Other people might tell us negative things about our bodies and our minds, our images in general. But nothing hurts us more than believing them.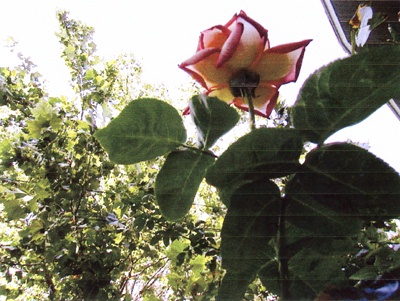 © Courtney P. Alpine, TX