Swim Suit
July 11, 2017
Cover up all my skin,
What's it like to be thin?
Pull back on my cloak,
They all smile like it's a joke.
Hide myself from prying eyes,
Baggy clothes feel like a lie.
Standing here, all exposed,
I feel contempt down to my toes.
It looked so good in the store.
Why doesn't it look good anymore?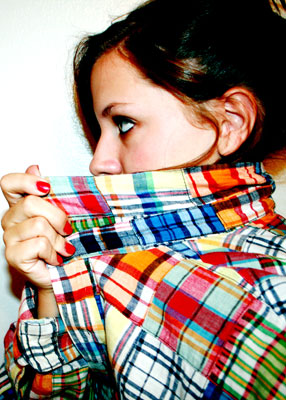 © Brooke C., Cut Off, LA