Late night thinking.
July 10, 2017
You are eyes.
You are eyelashes.
I am nothing but the crust on your eyes,
that you pick away
I am that annoyance in the dawn of morning,
that blinds you from seeing the beauty of the outside world
Once you get rid of me, the crust on your eyes, you begin to see the world
Brightened and illuminated
But you cannot open your eyes without them being closed first,
Glued shut.
So am I an inconvience or the catalyst for your enlightenment?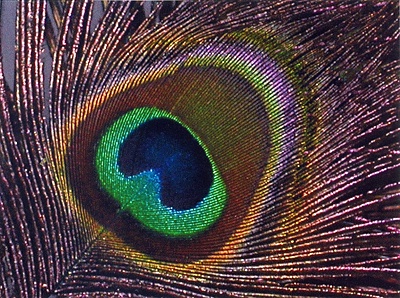 © Kasey B., Hopedale, MA