Switzerland, 2015
July 10, 2017
Switzerland, 2015
Last summer,
the first night I arrived,
you were anxious.
In the twilight hours
we propped our feet up on the balcony
and the awkwardness adhered to the
space between us like super glue to- well, anything.
When I fixed my glaze upon the vast sky,
splattered with stars that ran behind the snow capped alps
and felt little glances sneak up and lock onto my skin,
I swore I knew.
And when you told me that you thought I was beautiful,
words that reeked of rehearsal and courage,
I knew.
You reserved this summer for me
and I cursed the stars for illuminating my smile.
Those months overflowed
with hitting and biting,
insults baked with love
and immaturity.
You got to know my composite of anger and arrogance,
mischievous,
brave and strong.
I got to know the skinny love you,
the you that always beat me in 5 in a row tic-tac-toe.
We left everything else behind the language barrier.
That summer was sealed with a 7am kiss
wrapped in a sunrise envelope.
That morning I watched you pass through security
and my heart held together long enough
to be shattered in the shower an hour later.
I knew.
All my summers would be for you.
But this year,
there is no more hitting.
The only thing I bite is my lip
when I think about what has been
whited out by the year in between.
The days left are countable now
and the question marks that hang over our heads
?curve and lead to points that will not be made.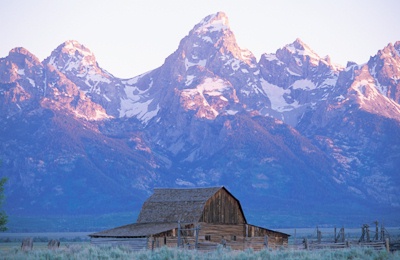 © Jay F., Annapolis, MD