Until You
July 6, 2017
I forgot what it felt like to be perfectly happy.
I lost the belief that love really isn't dead.
I began to believe that every promise of forever is a lie.
Until I found you.
My mind is now filled
With the pure bliss of the present
Instead of the what ifs of the past.
You stitched my heart back together
With each smile
Each kiss
The pain of the past slowly melted away.
I no longer 
Yearn to write of past affairs
So jouvenile looking now.
In your arms 
Everything makes perfect sense.
Suddenly, I am where I finally belong.
All the pain and heartbreak
I previously endured
Was worth every tear shed.
Because each tear
Led me one step closer 
Into your arms.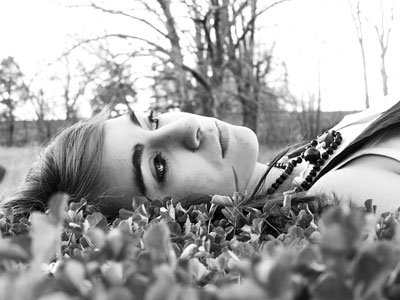 © Jasmine R., Bourbon, MI