Overflowing Emotions
July 5, 2017
Sometimes happy , you have been
Sometimes you have been sad,
Sometimes virtuous , you have been
Sometimes you have been mad.
I am not sure what I am for you
But don't give me a high place,
For when I move to thee peace
You'll cry alone without my trace.
Don't be too nice to me
'Cuz for me , you can be important,
And if you leave before I do
My life will be sorrowly vacant.
I wanna ask ya a moderate question
Will ye mind me doin' so?
Why am I here ? for what deed?
Why I'm alive I want to know.
If ye love me or hate me 
Would you continue to be so?
For whaen I move thee heaven
Those feelings would be for nothing ,ya know.
Yet I ask you to heart me a place
'Cuz 'I' can't be vanishedby thy,
As even when I'm not in this world
My words would never die.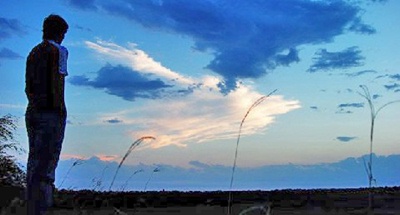 © Stefanie K., Katy, TX