Bewitching
July 4, 2017
Evil stepmother,
I am Ella, bewitched bewitching.
I can call the birds to land on my shoulders
piercing my golden tan arms with their delicate
claws. You call me cinder and soot
but back away because you know that
i am radiant
Evil stepsister,
I am Ella, laughed at, but laughing.
You pulled my beads from their string and
strewed them into the well. You know that you
are plain compared to me.
mock me, go ahead,
I am brave.
Wicked stepsister,
I am Ella, mocked, mocking.
You were the first to push me to the ground.
the first to tread on my toes and
rip the lacy sleeves from my dress.
You are the first to apologize.
I am forgiving.
Father,
I am Ella, forsaken, forsaking
you married the minx, don't beg
for the dowry of my sweet prince.
He is more than you, than your hag.
You left me to rot
I am leaving.
Mother,
I am Ella, Loved, loving.
you would't have left if you could helped.
I can feel your pain from a distance.
heaven is not so far off.
You would have loved him.
I am happy.
Prince,
I am Ella,
I love you.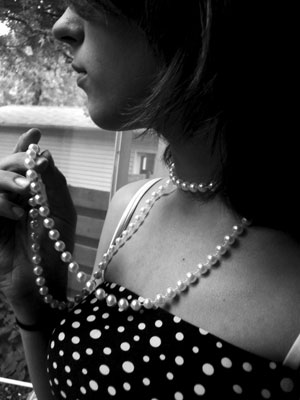 © Elaina V., Canton, OH