Love.
July 4, 2017
Love

Is it frozen?
Cut from silence with a bell?
Is it flawless?
Is it imperfect?

Love is timeless.
It is the dancing under a thousand stars.
It is whispering tales when nobody can hear.
Love is silence when words hurt
It is something ethereal.
Love is alone.
It is cutting.
It can hurt more than hatred.
It is a sharp quill scratching just the surface of glossy parchment.

I think love is eternal,
a waxy pear, beautiful and aesthetic
but bitter if eaten too early
and rotten and decaying if
hidden and stashed away.
It is sweet, if eaten at the right moment
with the right person.

Sweeter than the grapes of wrath
or the apple of justice
or the sickly blackberry of revenge,
bleeding purple onto pale hands
with touches of scarlet blood.

Love is caring
Love is wonderful
Love is painful
Love is real
Love is hard
Love is family
Love is you
Love is
Love.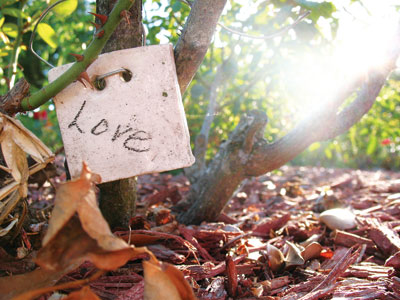 © Danielle L., League City, TX