American Party Target Practice
June 30, 2017
We can place a target on the heart of any
Ocean and tell it stop no sudden moves.
For that we would be moons wrapping ticker tape
Around the tides. We would lasso
Crested waves with a string of lottery tickets, we would
Convince ourselves that the eye of
Terrified fish in the sea wall could
Step before confetti cannons and open
Streamers from inside.
The moon is a reflection but it holds a
Piñata at its core, the kind we caught
Dispensing candy to fish curled up
On the shoreline.
Our ocean curves around its children and watches the muzzled cannon.
Imagine our confusion as it holds its hands in the air.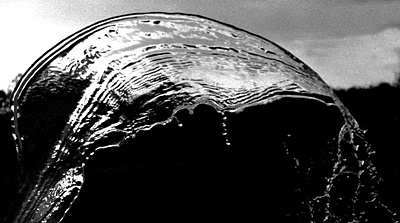 © Kellie S., New London, NH