Beautiful Ending
June 29, 2017
Have you ever thought about the way you may die? It's a morbid question that very few like to think or talk about. I on the other hand find it very comforting to think about.
Eternal peace and comfort without a worry of when your last days are coming because they already came. No more stress or anxiety over such small things like turning in papers or how to pay the bills on time. Worrying about a million little things constantly without a break.
I always wanted a beautiful ending, A ending that won't require me to feel pain or being scared. I want to go in a care-free, lazy way to represent me and my personality.
I don't plan on dying any time soon but if I do it needs to be beautiful so my family won't see me and cry in pain due to how grotesque the scene is. I want my family to smile and remember me as the way I died. Beautiful.
Maybe in my sleep or old age would be very comforting. Live a long healthy life and pass in my sleep with a smile on my face knowing that everything I did on earth was worth it and I have no regrets.
I just want a beautiful ending.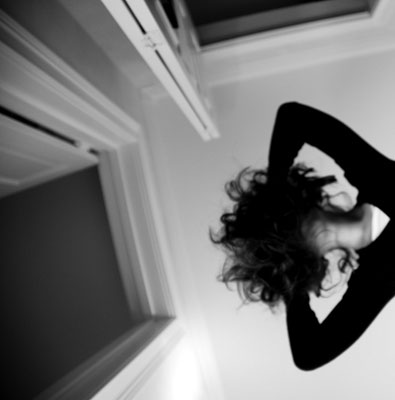 © Sarah M., Blairsville, PA