Sincerely Moonshine
June 25, 2017
I was the moon
And she was my dark sky
I really wouldn't say she was mine
She always belonged to the sunshine.
A standard for eternal beauty
The never-ending giver
The beginning of a grand plan
The start of our fall
A fighting cause for us all
An unpainted wall without her.
A black and blue ocean
The original green screen
The first horror film
A pit of quicksand
The entrance to dreamland
She carved us all out by hand.
The model for natural beauty
A beacon of safety
The first mood swinger
A shirt ripped apart by the seams
A series of dried up streams
A lighthouse that gleams only for her.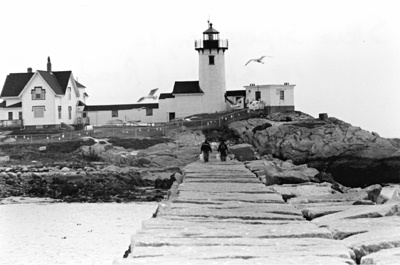 © Steve S., Marblehead, MA