Tusk Act
MAG
June 22, 2017
Fingernails hold much weight
For being so simple.
We try to keep them nice,
Keep them clean,
And even have them colored.
Beat up, pristine,
Jagged, smooth.
Worked, worked for,
These little bits of keratin,
May even be thought
to tell who you are.
All the fuss,
Means little to none,
Where all the time some spend
Could be much better spent
On the head instead.
Now, in our evolution,
With all the tools,
All the bright inventions,
For the modern person,
What purpose do they have?
Surely in our distant past,
For the sake of survival,
We truly needed them,
But now have we any real need
For these little tusks?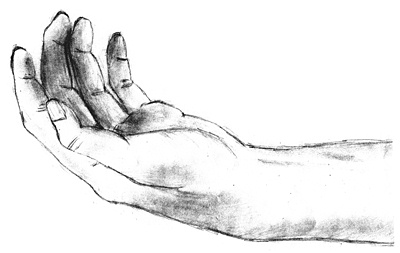 © Shana G., Cross Plains, WI