Dreams
June 22, 2017
When you and I were younger,
We would always tell each other our dreams.
There's something electric about sharing the hazy unfamiliar
With you, someone I am so comfortable with.
So when I sat up and you pulled me back to your chest
Wrapping me in your strength, electric warm heartbeat
I wondered if this was another dream.
But three hours later, panting and tangled in each others' embrace,
I decide that this fondness within and between us
Is not a dream.
Something this comfortable is most definitely the truth.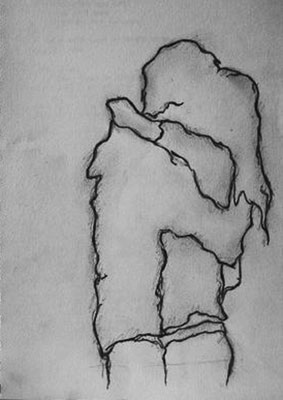 © Nicole B., Newcastle, WA