On Careless Harvesters
June 21, 2017
Across the street
Grows a little
Orange tree;
Its buds flowering
A blossom scent
For all the
World to breath.

Everyday its petals
Lose their timidity
Exposing orange necks
Fluttering to the
Waiting bed below:
Holding to the
Softest passing breath.

Across the street
Majesty has bloomed
Robed all around
With green velvet;
Adorned all around
With orange globes
Necklaced as pearls.

No longer poor
Is the tree:
It has risen
From humble roots!
All gather round
Envying at every
Beckoning hanging jewel.

Quick Quick Quick!
Rip the fruit
Steal from weakness
Feed the greed!
Sweep the petals
Hide the evidence
Leave kings poor.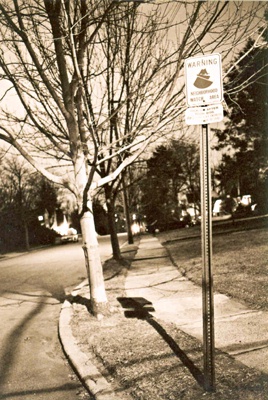 © Samantha G., W. Orange, NJ