scorpio
June 17, 2017
Didn't we promise we would always be there for one another?
Reassurance is weak and half-lived
You telling me "don't worry it'll be okay" means nothing.
I, a steadfast Taurus
Always there for you
You can count on me
Wearing my dependability in black ink on my wrist
And you, Scorpio, you are supposed to be reliable as well
But maybe becoming more than friends
Becoming lovers
Has changed that?
I really don't know.
But I have no right to flash my bull resentment
Foolish me
Assumed that growing closer would make our fierce dedication to each others well being even stronger
Yet I was wrong.
We care about each other less now than when we were friends.
So when you ask, with a bit more sincerity, "Hey, is everything alright?"
I answer with, "Yeah, I'm fine."
Adopting your cold and distant scorpion ways
But all men are the same anyways.
Foolish me
Assumed you were different than all other guys
Assumed you cared about me the way I cared about you
Yet I was wrong.
Scorpio, the stars predicted it.
You don't care.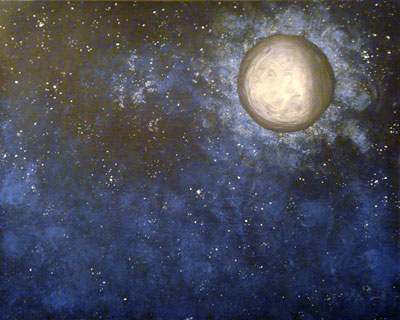 © Allison H., Vancouver, WA