my life after you're gone
June 17, 2017
even after the blood was washed away,
there were pieces of her everywhere.
even after the rain had stopped,
and the skies had cleared,
the air still smelled of a storm.
even after the gun had been fired,
the echo lingered, hollow in the air.

our lives are spent building suspense
we build ourselves up to everything
and then break down to nothing,
even after we are nothing,
there are pieces of us everywhere.

somehow rain on a tuesday will always
be better than rain on a friday
and your favorite song will always
sound better in headphones and
somehow eating breakfast for dinner
will always taste better than eating
breakfast for breakfast.

i'm not saying that everything lasts
forever, but what if it did.
if we had been better people to each other,
would we have lasted forever.
somehow my favorite song meant nothing
unless i was listening with you.
even after you were gone,
there are pieces of you everywhere.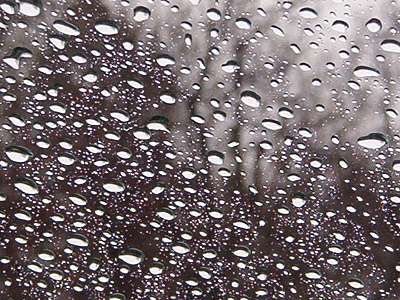 © Terrin C., Humboldt, IA