i see us together
June 15, 2017
i see you sitting
on gray wood planks
hands over supple thighs
red lips
dark eyes
contemplating
red horizons
us.
i think
you are lovely
a miracle
descended from
another world
i glimpsed
in you.
i see us
fall in the water
and laugh at the
cold water.
i see us
intertwined
in the reeds
in the light.
i feel your
heart quickening
cupping your small breasts
the color of the macchiato
you left
at the dock
your dark locks of hair
i imagine mingling in
my blonde waves
as you take my breast
in your small hand.
i want to lay you on the grass
and strip all your clothes off
so everyone can see the beauty
that is us.
Together.
your mind is beautiful.
you are exquisite.
brave. adventurous. mysterious. alluring.
give me more.
let me touch you.
my mind screams
touch her.
tell her.
but i can't.
i contemplate the water
and i cry softly
alone.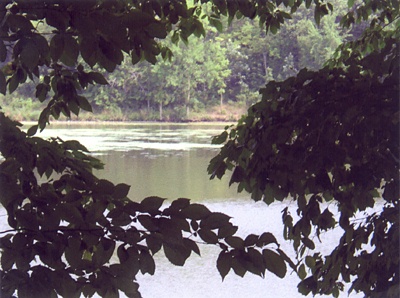 © Elly M., Freeport, IL