Garden of Eden
June 15, 2017

There always seems to be a stigma
Because of the bible,
That reptiles are creatures of the devil.
I've always wondered why,
It must be the slow way they move,
And how they don't blink or sigh,
As if they're seeing straight into your soul
To see sins you committed,
Even as a careful child.
It must be because we associate soft things
With light and goodness,
And harsh things with darkness and sin.
A snake can be brightly colored,
But the way that they are idle creatures,
That are mostly awake at night,
Must be the work of the devil himself.
Because in the dark, it's easier to do things,
And regret them in the morning,
Than to commit them under the openness of the sky.
People are a lot like snakes in that way,
Slow,
Docile,
Bold,
Cold.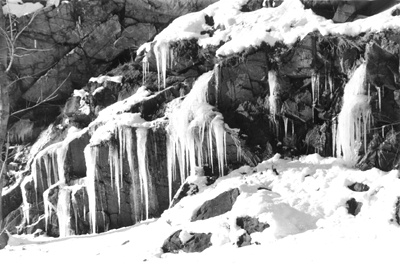 © Steve S., Marblehead, MA