Planet Earth: Our Home
June 18, 2017
From birth, she has embraced us.
She has given us food during times of need.
She has provided us with clean, crisp air to fill our lungs.
She has furnished us with the luxury of having cool, refreshing water all around us.
She has witnessed her own children battling each other,
Until they ceased to be on her precious soil.

Boom! Boom! Boom! The loud sounds of war still echo through her ears.
But despite being scarred through ages of bloody battles,
And despite being the victim of tons and tons of pollution from her own children,
She has always been there for us!
Like a mother protecting her children no matter how mischievous they behave,
Our dear Earth has never failed to spread her love;
Like our hearts never fail to miss a single beat!

It is time for us to give the same love back to her.
For Earth is our home.
And always will be!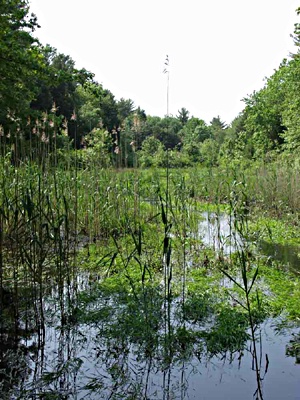 © Aaron G., So. Dartmouth, MA