Ascension
May 23, 2017
Away, away, they fly to the heavens,
And miles and miles they grow from the clouds;
They grow from the clouds, no longer the masses,
That bind those who walk with their heads to the ground.
Walk, step, trod on heavy feathers
That lie in huddled mountains, no longer in use,
Though they long for the day when the wind will aid
Their lift to the incandescent bliss.
Together they walk, step on bounding blades
That shoot toward the sun without ever a glance.
Together they run to the safety of shadows, and breathe…
And blink…
Their way to the sky.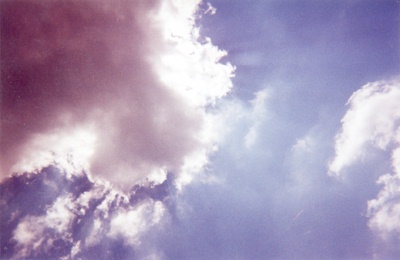 © Kena A., Huntsville, AL