Broken
June 16, 2017
You broke me
When you decided to move across the country without so much as a goodbye.
When you took your fiance with you instead of me.
We were suppose to escape together.
But you found someone else to escape with.
We were suppose to be there for eachother.
When it was 3am and we both heard his drunken screams downstairs.
You telling me it would be okay,
And me believing you.
You were my superhero.
The one who kept me safe from all the bad guys.
The worst of which lived in the room next to yours.
But one day,
You weren't there to protect me.
From the screams and tears.
Because you were with "the girl from my math class".
And since then, 
You distanced yourself, 
more and more.
And there was nothing I could do about it.
Because you were no longer Clark Kent.
You took off the cap and walked away from the fight.
As I watched you walk,
Hoping you would come back. 
But that didn't happen.
You told me not to let any boy break my heart.
But dear brother,
You were the one who broke it into two.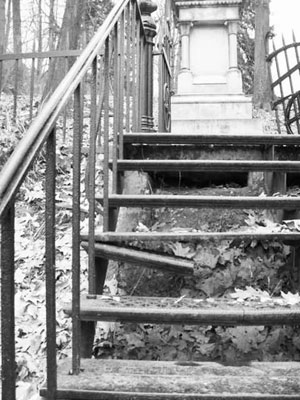 © Ginamarie D., Rochester, NY