DRUGS
June 9, 2017
When I entered this country
I had heard about it
-rumours,
myths -
nothing I could be sure of.

People who came back from their expeditions
mouthed about it,
adored it,
praised it.
Like Holy Lord Himself.

It seemed like a rush,
They went mad.
Mad Hatter.
Had Matters.
Matter?
What does Matter?

The Drug.

They began to shake,
to jitter,
to sweat;
It was too strong.

I was scared to come here, nor I wanted to miss out.
What would it do to me?

Walking down between the shelves
I could hear it
Whisper
Try me
Taste me
I won't hurt you!
I was too weak. Couldn't resist.

Bought.
Unwrapped.
Slowly: a bite.

It changed everything
I felt things I had never felt before
I tasted heaven

The sweet soft creamy filling,
surrounded by the milky chocolate
made me feel like a butterfly in it's warm cocoon.
Like nothing could hurt me

I tasted happiness, luck, freedom
Like a rush
I was high
High; totally happy
Addicted

Everytime it touched my tongue I felt this need
The Need for more before I had even swallowed
I try to hold it as long as the taste stays

As long as it doesn't melt in my gollet
As long as it pleasures me
As long as I can be what I really am

An addict
Slave of the opiate
Forced to happiness
Left with emptiness as is slides down into my body

Since then I'm poor
I mean
there are very high costs
to ship Reese's Peanut Butter Cups to Austria.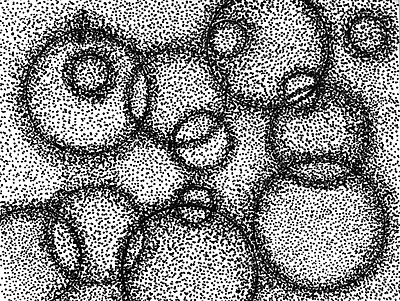 © Nasiha M., Huntsville, AL