Alone
June 8, 2017
I crank back the lever
and open the floodgates
salty water runs through
the crevices down and down
until they drift off the
mountain.
everytime I blink
more fall
it seems everything I do
more fall.
Farther and farther i retreat
back to my corner back into my cave
back from where I just emerged.
Alone.
Afraid.
Loneliness consumes me
bit by bit
until every part of me
is gone all the color drained away
away from where it belongs
away from me.
The tears running down
beating myself up inside
bruises and scrapes
over my Consciousness.
Bit by bit eaten Away
by the monster inside
farther and farther I get from reality
the more I wish I could be like them
the more I disappear.
Another sleepless night and another
a bit of color races back to me
a bit of hope, pride, and courage
the monster chases it away…
Bit by bit
piece by piece
I get lonelier
alone in the cave of my Consciousness.
Until I realize the monster,
is me.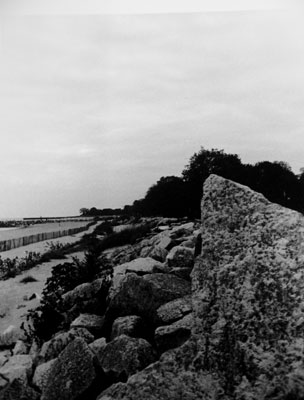 © Sean M., Apple Valley, MN