Floating
June 8, 2017
Here is where I float,
I am drifting in water,
For here I sit in a boat;
This all started with adventure.
As of now, I dream of returning home.
I wish to be in my room,
In my bed and all alone,
Listening to a favorite tune.
Once again, I float in this deep end,
Alone and afraid;
I fear I'll sink and descend
Into the ocean's dark blue shade.
The fears I hold, they crash onto me,
Waves of unfelt feelings flood my mind
As I lower into the depths unhappy,
Becoming impossible to find.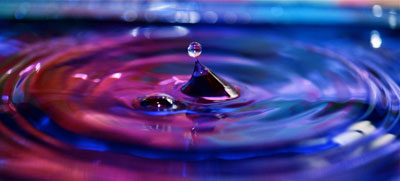 © Haley L., Anchorage, AK