Belknap, New Hampshire
June 8, 2017
It is pitch black on a late summer night,
Under the pines of untouched New Hampshire soil,
Drops of rain dive down and hit every inch of the ground, of myself, of my friends
A faint light shined in the distance.

Everyone flocks towards the light,
For we are starting the end of our last day here,
The last day ever for many,
And we prepare for the somber night ahead.

Rain is pouring down around me,
By now it is soaking wet,
The torrential downpour blocks my vision,
Yet I can still see the faint light in the distance

The cool ground is refreshing on the warm summer day that August,
Not a word being said around me,
For everyone basked in the comfort of silence,
The rain is reflective of the mood that night.

I look around to see many people doing the same as I,
Struggling to make their way towards the light,
Yet everyone trudges on,
To reach the light, and end the night.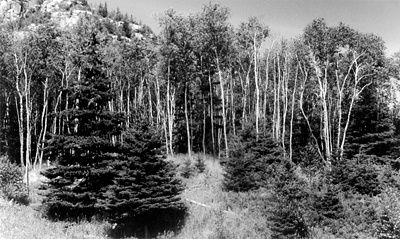 © Steve S., Marblehead, MA