Butterfly, Fly
June 8, 2017
When your eyes open, freedom becomes visible.
The whole world is there to explore and discover,
the sights are like coming up for air after being underwater.
Freedom lets you fly up to your limitations.
Swish,
your eyes close and you are trapped again.
An eye is a door,
it opens you to the world and its possibilities.
A catepillar takes everything in and grows,
into something that can fly and feel.
My eyes open wide like a butterfly,
and everything flows like pure sweet freedom.
Freedom and spirit is all I feel, 
but my eyes close and everything changes.
Standing in a still stance, 
unable to move or experience freedom. 
My sight becomes a butterfly, seeing everything.
Boom, my eyes closed.
The world of color comes crashing down.
My sweet freedom is gone.
Is your eye the door to your world?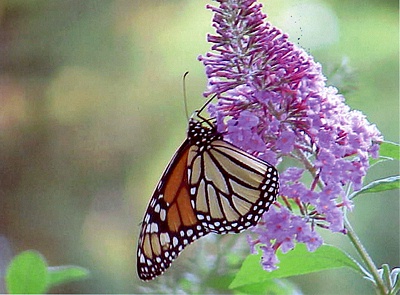 © Nathan P., Scotch Plains, NJ