Mirrors and Desire
June 8, 2017
Mirrors are feared by everyone,
revealing only the truth.
Desire is the materialistic lust
found in all humans.
Mirrors are terrifying, truthful, and tyranical,
taking over the weakest of us.
Desire can only be filled by the empty promises
and goods of the world.
Mirrors are used to reflect the beauty
of a person, not their flaws
Desire is what is meant to push
the human soul to work harder.
Mirror, mirror, on the wall.
Will I ever be the fairest of them all?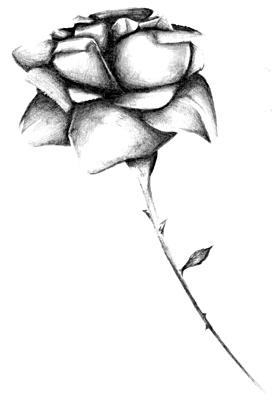 © Yisrawayl G., Philadelphia, PA