Footprints and Fortune Cookies
June 8, 2017
Footprints are a story from the past.
Fortune cookies seek adventure and risks.
Footprints have tracked your journey through life.
Fortune cookies plan your fate.
Footprints mark your decisions and turns.
Fortune cookies contain a surprise inside.
Footprints follow faintly, like a shadow behind you.
Fortune cookies choose the next twist you take.
Footprints are a reflection of who you are, today and forever.
There can be no fortune cookie without footprints that lead up to the present.
Footprints,
              Who you were?
Moment,
             Who you are?
Fortune Cookies,
                       Who you will become?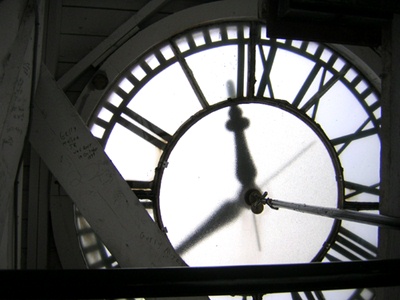 © Tatyana Z., Norwood, MA