She is a Rose
June 8, 2017
She is a rose.
Her beauty is like the petals,
Attracting anyone who catches even the slightest glimpse of her.
Her friends are thorns.
They shy away anyone who dares to touch her,
And has anyone willing to surrender to their wrath.
The leaves reach out for mercy.
The soft top pleads a warm welcome,
While the rough bottom leaves you unsure.
The stem holds her high.
It shows her beauty to the world,
While rendering her untouched; out of reach.
She is a rose.
I am nothing more than a blade of grass.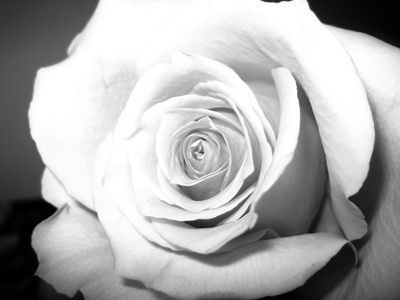 © Kimberly C., Houston, TX