One Day
June 7, 2017
You go to school like a normal day,
Inside, you're pulseless and hollow,
Nobody sees,
Yet a smile still lies on your face.
What's wrong?
Are you okay?
Your eyes redden and drown.
You whirl away,
Take a breath,
And swallow,
Rushing into the bathroom
A water fountain created from your eyes.
Again, you take a breath
And stare into the mirror.
Situate your fingers on the side of your lips
Forcing them up.
Stare at your foolish self
Such a cry baby.
You leave
Like nothing
Happened.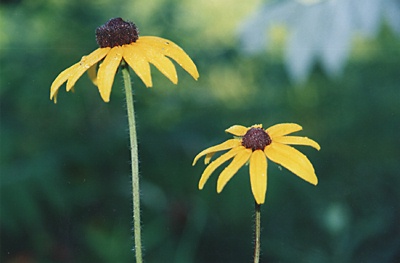 © Allison S., Eau Claire, WI