Hmong Bride
June 7, 2017
It's time,
To wear that purple hat striped black and white,
Those long black silk pants
With green and pink hlab siv in the front and back.
A silver xauv on top of my black clothed shirt.
I realize
It won't ever be the same between my parents and I.
I will be an outsider starting today.
I have chosen to begin my own journey,
And take my own route.
Refusing to cut ties of being
A daughter,
I wished to turn back time,
But unable
Because the outfit is already on.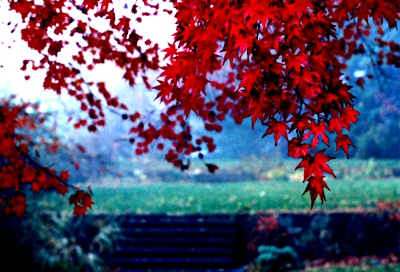 © Susan R., Iselin, NJ