The Goodness
June 7, 2017
I've always hated my nose.
It's asymmetrical, large, slightly slanted.
Either side looks like it belongs to two different people.

I've always disliked my eyes.
My eyelids aren't deep and open
As I see depicted in my friends.

My teeth have always bothered me.
I never had braces so they aren't straight.
And I avoid smiling with them.

I always look at my skin disappointingly.
Too many blemishes.
Sometimes clear, but never enough.

The root of my insecurities always seems to be my appearance,
Why? Because of models, media, beauty standards.
The list is ceaseless.

My insecurities make me feel "almost."
I'm almost pretty enough, almost smart enough, almost enough.
But despite my insecurities, there is goodness.

The goodness weakens the negativity.
The goodness sees a reflection of happiness
The goodness is careless and spontaneous.

When I am not distracted by vanity,
The goodness is confidence; what makes me, me.
The goodness is my slightly slanted nose
And my imperfect eyes, my uneven teeth, my blemished skin.
The goodness is me.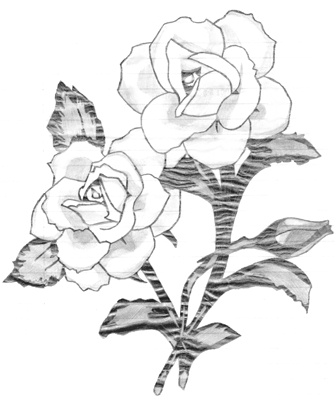 © Christy P., Providence, RI