your eyes.
May 25, 2017
i look into his eyes, 
greeted by the color of
a warm cup of hot 
chocolate, warming my 
soul as the drink warms
the mug.
the sun shining through
an amber jewel, illuminating
your entire face with 
the color i only can 
describe as happiness. 
they soothe my like
sunsets do, the different
colors being all their own, 
but all a part of another 
color altogether. 
i could look into those
eyes of yours forever, but
if i were to do that, i
would miss everything else
beautiful about you too.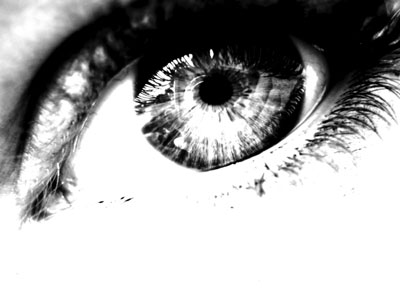 © Lauren S., Reading, Berkshire, UK