Crystallizing Poison
May 24, 2017
Tears of acid corrode my bittersweet smile
Cool granite gives way to fragile egg shells
And a permanent marker gives way to permanent scars in the shape of tattoos of misery and agony.
Crimson pools of ink flow down the sink and bathtub drain
...Pretty much anywhere I can finally bare my soul to my reflection of manipulation.
Cracks form on the grandfather clock that tells me that tea time has yet to start
As the wistful weeds strangle its hands and pull them to rest motionlessly at 12:59.
The absence of birthday candles and light in my closet of naked skeletons showcase buried emotions that seem diminished.
I am blank.
A piece of ripped up paper.
I drift in the wind, letting everything pass me by.
Eyes of frosty marbles are what they seem to others,
unmoving.
But I can still blink back my tears.
The only time someone can see me and my tears
Is when my tears of poison, crystallize.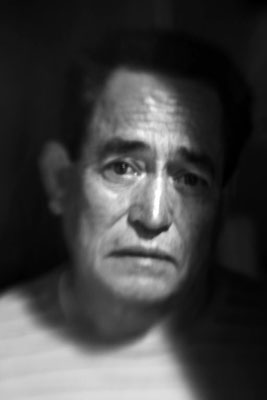 © Adam P., Goleta, CA