a poem by me (part 1)
May 24, 2017
Sometimes I wonder, why am I here?
I could sit and ponder for an entire year.
But, the truth is, nobody knows,
Only I can control where my life goes.
I like to think I'll do something great,
Maybe clear the world of all the hate?
Or open my own organization?
Help fight against that cancer mutation?
Never once has it crossed my mind,
Never once have I undermined,
The things that I'm capable of,
The things that I'll do,
My name will be known everywhere,
Who knew?
I did.
I always believed,
Once I became determined, I had already achieved.
I'm going to work as hard as I can,
I will succeed, that's my plan.
No matter the challenges, the obstacles I'll face
I'm determined to make it,
I'll finish this race.
But, all in all, I'll wait and see.
When the future comes, who will I be?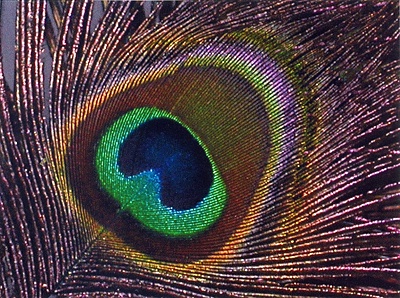 © Kasey B., Hopedale, MA