To The Siblings I Never Met
May 24, 2017
I'm Sorry
I'm sorry you never got to see the world.
I'm sorry you were never held.
I'm sorry for my differing feelings for each of you.
I'm sorry I wish my brother lived.
I'm sorry I was so thankful that my little sister didn't.
You have to understand.
Even though I know you can't.
I'm sorry only one of you got a grave.
But I'm just as sorry that you needed a grave at all.
Just know
You were both grieved.
And you would have been someone's world.
I wonder
What would you be like?
How often would I see you?
How different would my life be?
Would everyone else still be gone?
Thank you
Thank you for watching me grow
In the ways you never got to.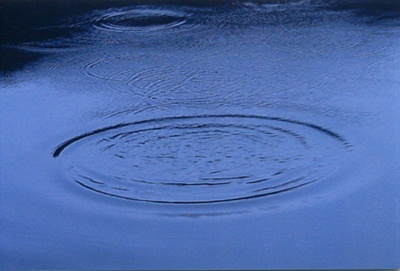 © Alyssa J., Gibsonia, PA