The Pages of Forgotten Memories
May 23, 2017
The scar remains,
Yet it gets smaller and smaller every time I look in my bedroom mirror-
The mirror where I would check to see if I could put on my dad's pajama shirt without it Looking like a dress.
My perfectly white 8-pound Maltese passed away in 5th grade.
He used to curl up on my dad's pajama shirt every night.
We still have a dog.
Two dogs, actually.
They sleep for hours on the couch next to my dad after work.
But it's not the same.
It has been a couple of years since I last wrestled my older brother
On the salted pretzel and Breyer's chocolate ice cream covered couch.
Today, I sit on a significantly cleaner
And larger baby blue couch
That no longer makes the room smell of comfort, but instead
Of the new itchy wool blankets
That stick to my leggings when I watch tv.
Ever since Netflix's sudden popularity,
I find myself watching cable tv more and more.
All I'll say is that I grew up on Law and Order: SVU
And Olivia Benson no longer has the same spunky personality
That she had in the 2000s.
She lost her spunk when Elliot Stabler left.
Netflix only offers the episodes since then.
I remember disjointed memories.
Don't ask why.
Every time my mom asks if I had an enjoyable childhood,
My mind goes blank
Mimicking the chalkboard in our basement
That hasn't been written on in 3 years.
It's as if I erased everything in my brain's memoir
Except for the 5th sentence on the 96th page.
I like that sentence.
It's the one where I made my dad go ballistic
By dropping chocolate ice cream on the white couch.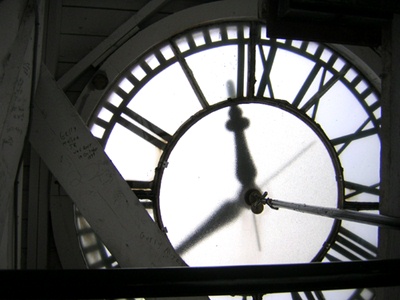 © Tatyana Z., Norwood, MA