misfortune
June 14, 2017
When you saw me for the first time, you saw me as a misfortune.
I had not known, but you saw me like I had venomous poison injected into me. I was a pair of tangled up in headphones and you didn't want to listen to music.
You thought that I could be an easy target, although I had not known.
If only I had known.
I wanted to love you, but you wanted to leave.
Moving from one girl to the next, you did just that.
& So I loved and you left.
You wanted a misfortune, so I was the girl with sorrows and with love cursed in my brain, believing we could reach this happily ever after.
But the real misfortune was that you never wanted me to begin.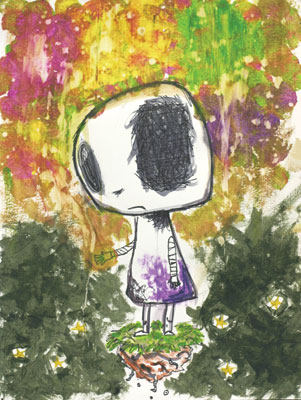 © Ashley W., Port Charlotte, FL