The Long Road
June 14, 2017


When the wind blows,
feel it's strength caress your soul.
Should you falter in its presence,
you will be swept away.

For life is not a smooth glide,
but a long and troublesome road.
Its light does not shine upon those who break like a tree,
but those who sway with the wind.

Should you fail or succeed,
life will not falter.
Whether you break or bend,
the choice is yours.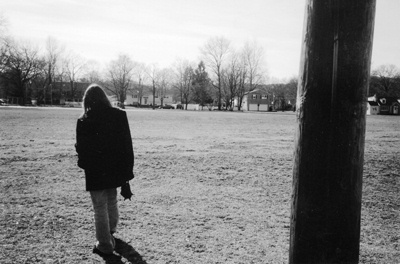 © Rosalie P., Pompton Plains, NJ