Dull Shell
June 13, 2017

Color washed away
No longer adding any purpose.

Just doing as it was given to do
no added detail,
Just another shadow following behind the rest.

All that is left is the basic form
grey scale in its full potential
No colors at all,
not even a speck.

No yellow to brighten up the room,
Orange to bring energy.
Blue to soothe the senses,
Blue to bring tears.

Red for a special lightness is replaced with gray,
Red to show pain and anger never to exist.
Purples and brown replaced with the deepest of blacks,
Jagged stones and rough terrain just seen to be crossed.

No whites to show clouds,
grays to show everything,
Or blacks to cover up the darkest paths

The only things that cover  a dull shell.
Its only point is to do what is necessary,
What is given.
Able to hold anything in it,
To do anything.

It's only a empty shell with no colors,
Nothing to make you feel anything,
Nothing to give it personality,
only to sit on the window doing it's job as ordered,
And never noticed.
As colors bring attention something that this dull shell never gets,
never needs,
No color means no differences.
Nothing but a dull shell to shape.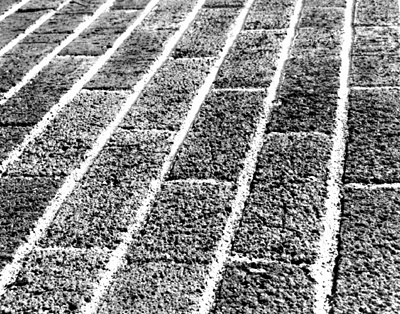 © Travis K., Phoenix, AZ