The Ball
June 12, 2017


It is dark and so stinky
sweaty and gross
Get me out of this glove
I hate it the most

He finally pulls me
I smell popcorn and candy
I get a good glimpse
BAT! Dirty and sandy

Back in the glove
he spins me around
Then squeezes me tight
while on top of the mound

He whips his arms back
with power and strength
He fires me forward
About to be cranked

I'm hit in the air
I can touch the sky
I blow past the birds
I can really fly

Now down I go
Are they gonna score?
YES! Yes they do
The crowd starts to ROAR!

YES! They have done it
the Tigers have won
Game 7 of the series
now all is done

I was the ball
Who was hit in front of a billion
Now me, this lucky ball
I'm worth at least a million!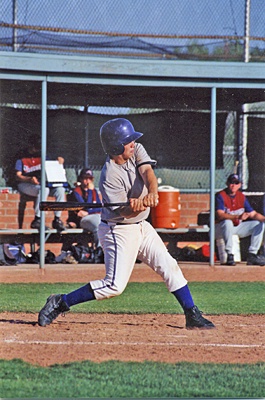 © Mark A., Phoenix, AZ