Lightning
June 12, 2017
The unspoken words and feelings hanging
above.
Large and brilliant
as the setting sky, flashing bright lights
as it calms to a rest.
Rolling clouds battle each other, creating deep
clashing contrast.
The scent of new rain
not yet fallen to the quenched earth.
A deep breath of her intoxicating smell.
A light brush of her skin.
His mind trailing after her
as a smooth and powerful river.
But she was lost to him,
her presence only temporary
and embraces only taunting.
She was unattainable;
her soft
skin slipping through his fingers
with a silent whisper
of breath against his neck.
Yet he had now,
and she was helpless to his brilliance,
his warm smile and cozy eyes.
His seductive, alluring voice.
Why let a good thing slip away?
When he was hers and she was perfectly his.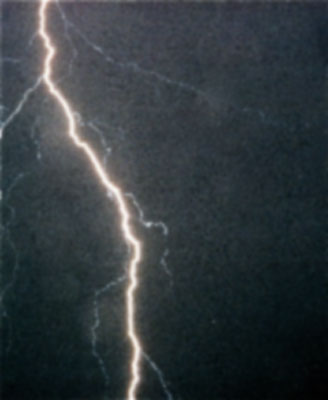 © Zachary C., Arlington, TN