WAITING FOR RAINS
June 12, 2017
Things change with their stay,
Memories last till the end of the day.
Some are wished to happen again,
With the same heavy rain.

But,
We aren't incessant,
The dramas of our lives are constant.
Each role has a mission,
To reveal the next with a strong vision.

We wish You come soon,
For we are waiting since noon.
Pretending at times not to be ambitious
But then the thoughts do turn me curious.

Waiting for the drops to shower all round,
As the smile will be again found.
For I assure you in the town,
It would be difficult to turn that smile upside down.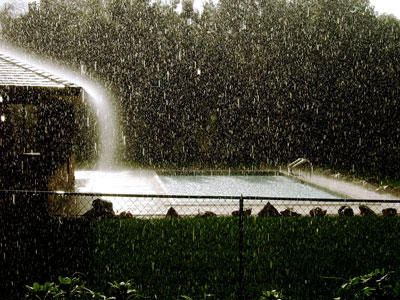 © Chelsea C., Auburndale, FL