I Don't Believe in Soulmates
June 11, 2017
I don't believe in soulmates. I don't believe that the universe created us specifically for each other in some cosmic plan that we will never know. I don't believe that if we never found each other, we would never have been happy.
But here's the thing
I do believe that you and I found each other and work everyday to love each other more than the day before. I believe that we have gone through unimaginable loss and still manage to see the very best in each other. I may not believe in soulmates, but I will never stop believing in us.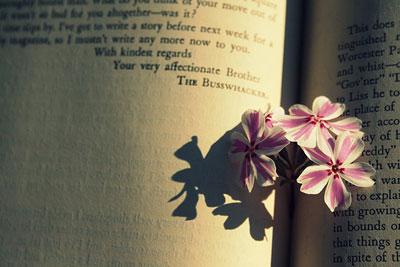 © Jordan K., Oxford, GA