Ode to Humans
June 6, 2017

O, humans how we linger
in the sweet things we have
as our own kind
is in agony.
How we fight each other
for outrageous things
that need no fight,
nor kill,
nor hurt,
nor suffer.
O, how humans
can be so deliberately efficient
in our time of labor,
but how we
do the awful things we do,
as though we are animals ourselves.
We dig up our holes
and shove our prey
into the tunnel
of loneliness
and horrible thought
as though
it is nothing.
We hide ourselves in cloaks
of beauty.
Yet sometimes we are
horrifyingly ugly.
We cannot fathom our thoughts
because our fur is too thick,
too scratchy.
When we wake from a night's sleep
of deep dream,
we think of our day
and what we will be doing
and who we will hunt;
who we are going to chase,
who we will put in that hole we have dug ourselves.
O, humans how we need
to stop the drool
that spills from our ravenous mouths
as we look upon our prey.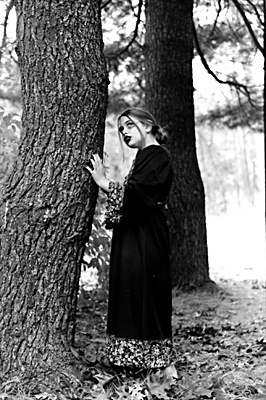 © Pamela T., Norwalk, CT