Disppointed
June 6, 2017
To say I have learned a lesson is a tad extreme,
The constant disappointment
That you show you have in me.
Taking on to much and I just want to scream
Nothing but frustration
Seems to settle in me.
Increasing my volume,
To block out the internal noise,
But I can still hear you and the disappointment in your voice.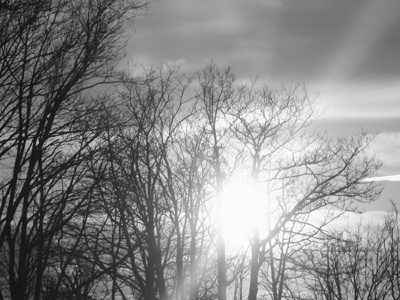 © Emma C., Gardner, MA