A Bad Listener
MAG
June 6, 2017
Sing in me, Muse, and through me tell the story
Of the young, foolish boy who chose to ignore the wise.
He heard the wise woman's sweet voice and knew the safe route,
But he is a boy,
A boy in which the word danger flows through like the Nile.
Danger and excitement the daring boy sought,
As he stood atop the broken stool.
A wise, older woman, or in the boy's view, fortune teller, spoke to the boy,
Explaining what may be the boy's fate if the stool gave.
Danger spoke back at the boy from inside.
It spoke in a loud convincing tone, daring the boy to take a chance.
The boy obviously ignored the words of the wise,
For a boy's best friend is danger.
Sing, Muse, of the young, foolish boy falling from a stool,
Of the boy's pride that ran away as a brick pierced his skull.
What a nice day it was for a young boy to enjoy,
And a nice day it would have beenif he had listened to the wise.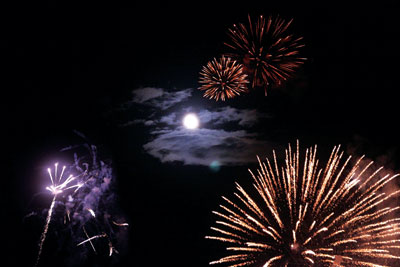 © Meena K., Groton, MA