I Remember
June 6, 2017
By the latest hours of Thursday,
The multicolored walls of my house seemed darker and harder than ever before.
To the flimsy curtain separating me from my quietly sobbing sister,
As tensely silent as a doctor's office after bad news has been broken.
We had all been crying and laughing at the kitchen table just moments ago, whispering about a taboo in our household.

And that time we would normally sit with our own silent struggles,
One day, this day, we were all gathered and chained at our most vulnerable time.
And you said it would only be a quick talk,
That spending time with him was a decision we had to make as a family.
And what,
I remember best is how your eyes slowly filled to the ever farther brim with tears as I grasped control of my own future in a way you had never seen before, but always knew I could,
As the word 'dad' slowly died on my lips.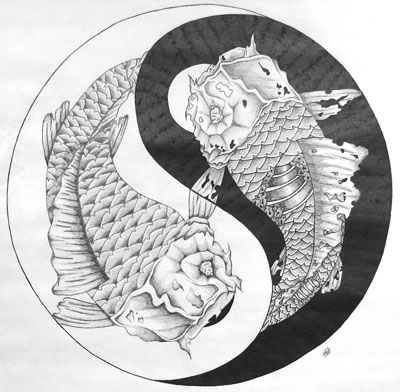 © Matt F., Pierz, MN