I Remember
June 6, 2017
I Remember…
By the last Friday of July
The car packed to the brim driving
to the place that I called home.
As the car tugged along we sang as loud as our voices let us
Every year the drive to New Jersey was something to look forward to
Cheap snacks and cold iced teas
Music pouring loudly out of the speakers of the car
Anticipated long hugs from best friends
Great conversation as we wait in line at the ice cream shop
Running up to the beach ice cream in hand
The cool sand weaving through our toes and the stars shining brightly against the waves
Ice cream dribbling down the cone and onto our hands
Laughing and screaming
One night, just you and I attached at the hip sitting on the lifeguard chair
You said that soon enough this would all be over
That soon enough we'd be in two different states again.
And what I remember best is hugging my best friend with tears in our eyes,
And learning to live in the moment as it was,
Just her and I.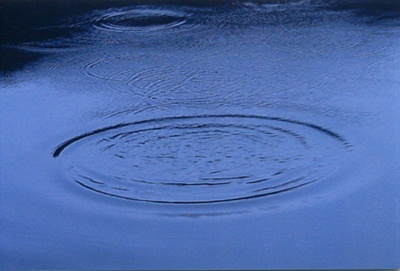 © Alyssa J., Gibsonia, PA