Ophelia
June 5, 2017

Oh what pain I feel,
So much to endure that I cannot bear to heal.
The one I held dear to my heart,
With his hands, he tore our love apart.
Then with those same hands
That used to caress my cheek
With such meek
It became my bait.
Forever bloodied with his powerful hate.
Taking my father away from me,
Who would have been Hamlet's bride to be.
Oh how much remorse can I internalize
When I cannot help but weep mine eyes?
I cannot bear the weight
That has now sealed my fate.

Near the willow that grows askant the brook
Lies a stream where if you take a look
My body enveloped in mourn
Will float bearing the scorn
One receives from the heavens
For many eons.

Just like a rose in the winter's weather,
Whose bright petals now wither,
My once strong back bone quivers.
I now know I cannot recover.

So that day, I closed my eyes and released my last breath
With the current's flow, I accepted death.
Now with my murdered father I will be
From these burdens I am now forever free.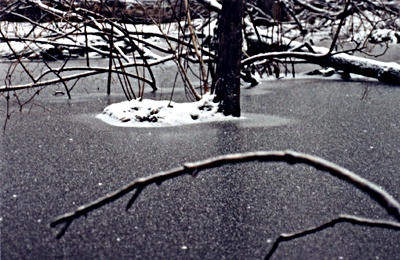 © Anton J., Philadelphia, PA